Mission
The mission of the Arkansas Gravestones Project is to capture and archive digital images of our ancestors' gravestones. As decades pass the inscriptions on many gravestones are becoming difficult, if not impossible, to read. These archived images are one means of preserving these important records and simultaneously assist family history researchers who use this valuable, free, information-rich resource.
Organization
(click on organization member's name to initiate contact via email)
Known Arkansas cemetery count: 8,002
Cemeteries completed: 2,826 (35%)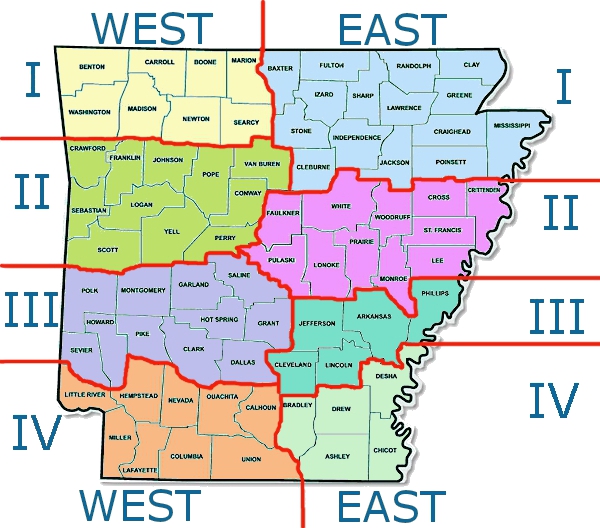 Search our
database of gravestone photos
for family records. For special request of a certain gravestone, please contact the District Coordinator or the
County Coordinator
. Please include County name, Cemetery name and the first and last name of the person.
---